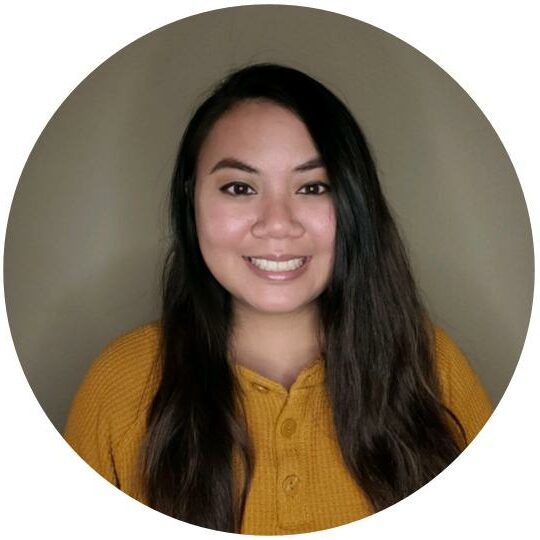 PROGRAM MANAGER
SOLINA NHIL
Solina Nhil joined the Breakthrough team in 2022. She comes to us from the International Institute where she worked as a READY4Life case manager. Solina received her Bachelor's Degree in Psychology from Hamline University in 2019. She is a servant leader who has developed a passion for human-centered healing while championing mental health well-being for all.
Solina cultivated her passions at Hamline through student leadership organizations and while interning at the Amherst H. Wilder Foundation. In her work at the International Institute, she served the immigrant youth population by providing strength-based case management and taught a relationship enhancement curriculum which sparked her interest in youth development and enrichment. She is excited to join Breakthrough Twin Cities and provide our middle school students with individualized support and more equitable educational opportunities!
In her free time, Solina enjoys movement and dancing for the soul! She likes to explore the world of dance by challenging herself to learn different styles and types, and some of her favorites include swing, modern, and Latin dance. She also enjoys completing puzzles, sketching, and painting.
Middle School students can schedule a meeting with me here: