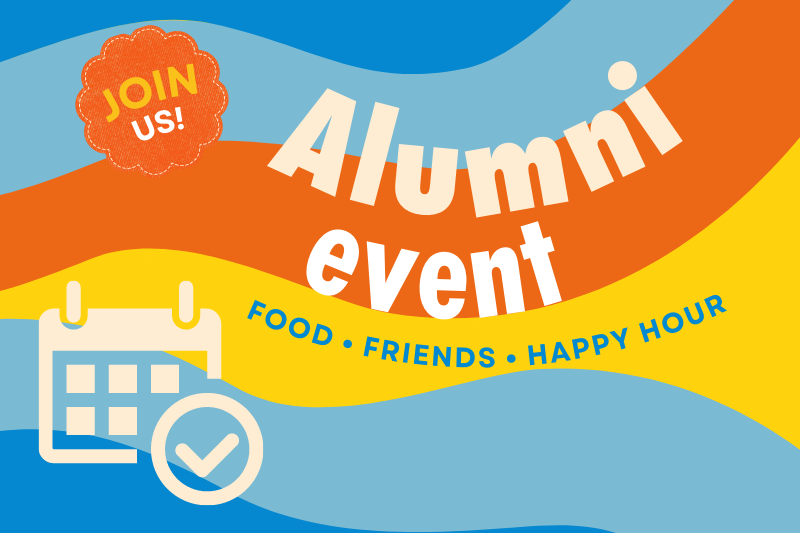 Don't forget– Give to The Max day is coming up on November 17th! You have the opportunity to make a significant impact at Breakthrough Twin Cities because we believe that all gifts make an impact.
On that day, we will be hosting an event at Lake Monster Brewing in St Paul! All alums, donors, and friends are welcome! 
Place: 550 Vandalia St #160, St Paul, MN 55114
Time: anytime between 4 – 7pm
Please fill out the RSVP form if you plan to stop by! We want to be sure to have enough snacks and treats for everyone.