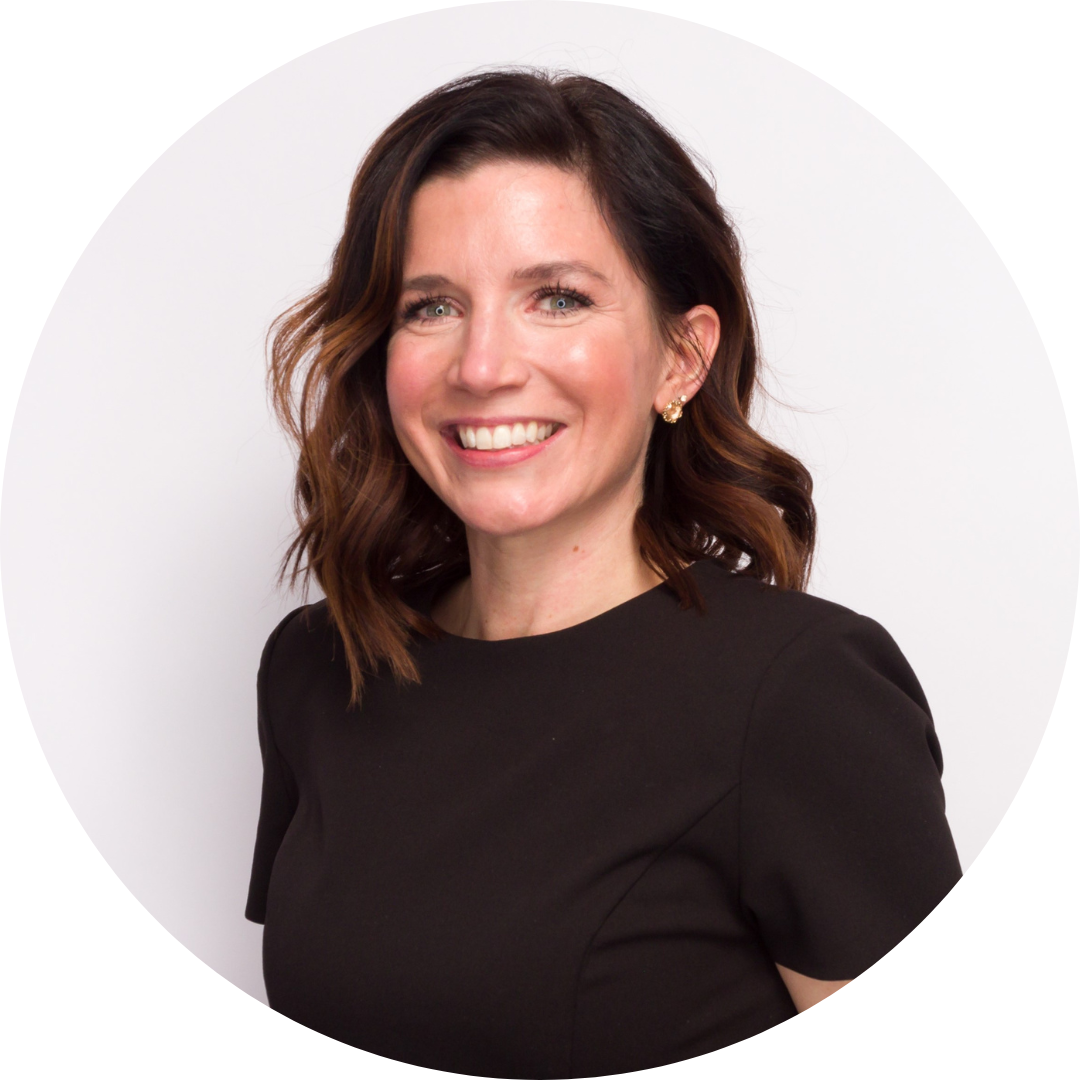 CATEGORY MANAGER
LUNDS & BYERLYS
SARAH PETERS
Sarah Peters began volunteering with Breakthrough Twin Cities in 2022 as part of the committee for the Senior Celebration. Sarah joined the Board in 2023 because she was impressed with the organization's amazing results and approach to systemic change.
Sarah is a Category Manager at Lunds & Byerlys. She has over 15 years of experience in leading teams, developing and implementing processes, and hospitality. Throughout her career, she has led many cross-functional teams, facilitated development training, and is passionate about creating a positive experience for customers and employees.
She enjoys spending time with her family and friends, being outdoors, hiking, trying new restaurants, reading, and music!