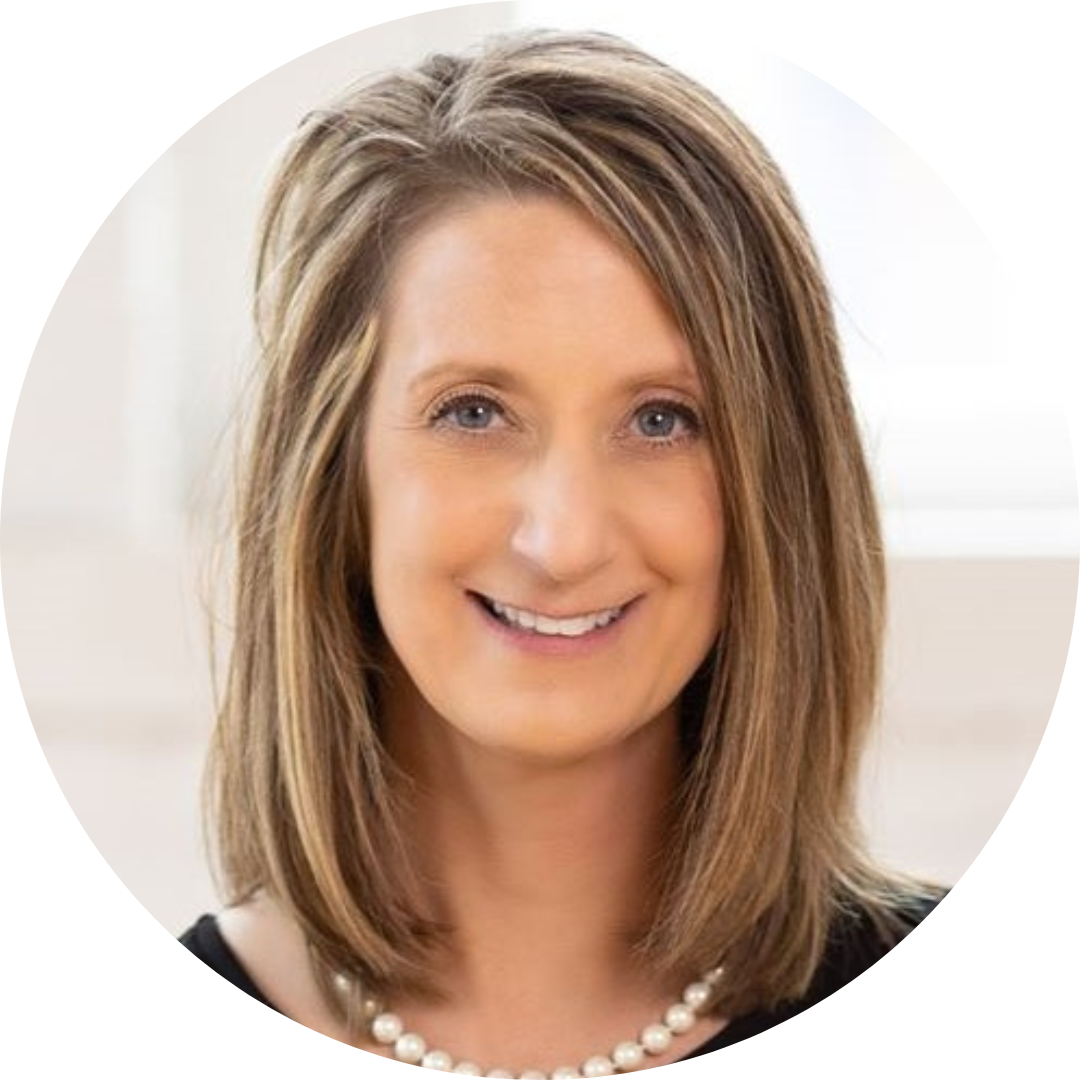 SR. DIRECTOR OF NEW BUSINESS & POLICY ADMINISTRATION
THE STANDARD INSURANCE COMPANY
MISSIE KOENIG
Missie Koenig joined Breakthrough Twin Cities in 2021 because she was inspired by its comprehensive approach to supporting students, developing and mentoring Teaching Fellows, and its post-secondary enrollment results.
Missie is the Sr. Director of New Business & Policy Administration at The Standard Insurance Company. She has over 20 years of experience in financial services, with leadership roles in technology, process improvement, and customer service. She is passionate about improving customer and team member experiences, while also having clear goals to drive business results. She is experienced in facilitating business strategy, change management, building high performing teams, and driving business improvement and transformation across many different business lines.
Missie enjoys spending time with her family, friends, her dog, hiking and exploring the outdoors, reading, and volunteering.