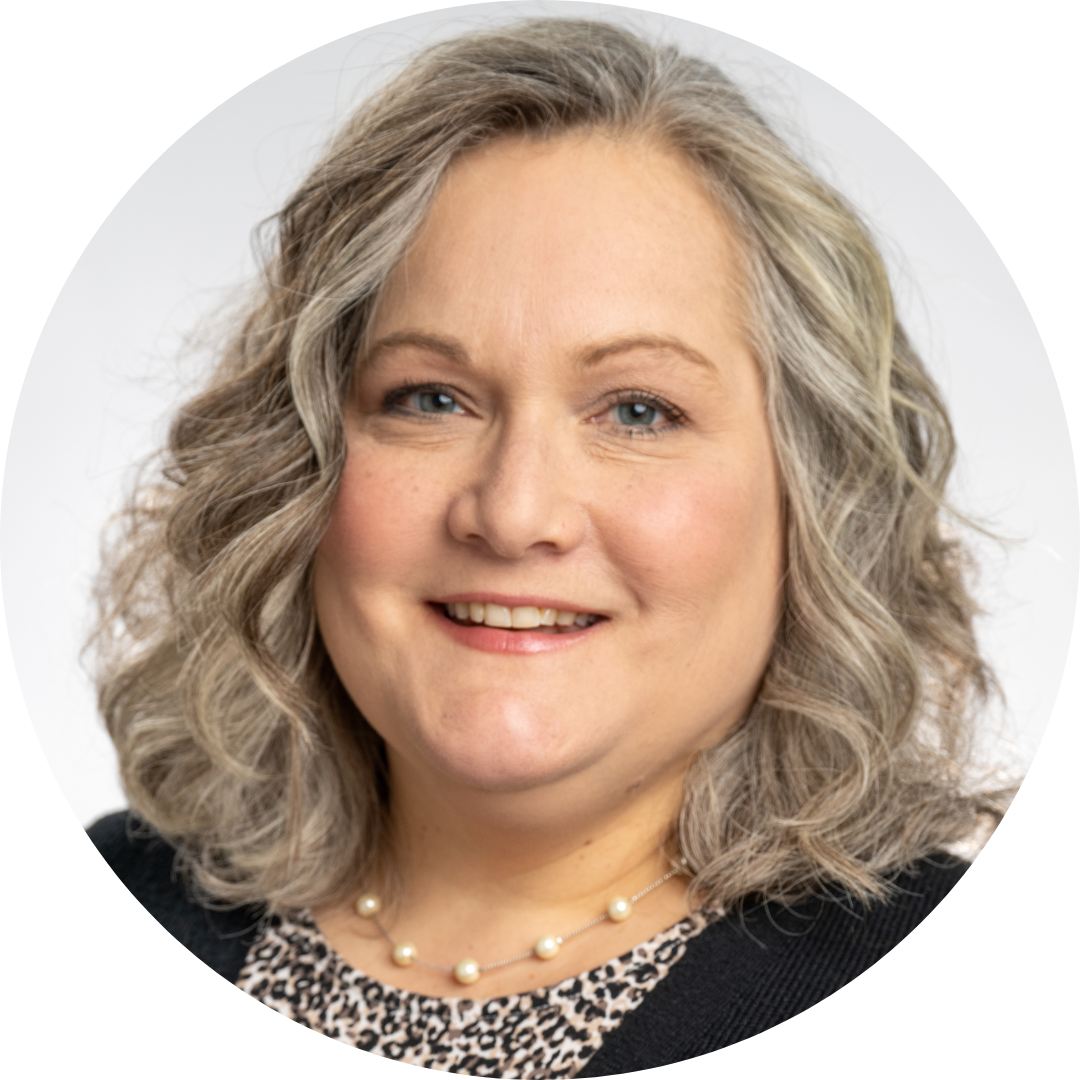 Assistant Professor of Accounting University of Wisconsin – River Falls
LORI NIXON
Lori Nixon joined the Breakthrough Twin Cities Board in 2022 and serves as the Treasurer/Finance Committee Chair. Lori was introduced to Breakthrough Twin Cities in 2015 when her daughter experienced an impactful summer as a BTC an eighth-grade chemistry teaching fellow. Lori continues to be inspired by the two-fold mission of BTC which focuses on both students and future educators, and she is committed to helping the organization thrive to achieve its vision.
Lori is an Assistant Professor of Accounting at the University of Wisconsin – River Falls where she enjoys teaching financial, managerial, and tax accounting courses. She sits on the UWRF Faculty Senate and serves as Faculty Advisor to the Accounting Society. She finds great joy in helping students grow and develop on their college journey through UWRF. As a graduate of the University of Illinois with a BS in Accounting and the University of Minnesota Carlson School MBT Program, she formerly was a CPA Senior Tax Manager serving families and business owners. Lori's deep-rooted passion for personal finance shines through when given any opportunity to speak or teach on the subject. Lori also founded and ran the Christian Closet, a free clothing ministry that was housed next to the food shelf in Woodbury, MN for many years.
Lori and her husband, Bruce, live in River Falls, Wisconsin, and they have three grown children and two grandsons. In her free time, Lori enjoys spending time with her family, sunshine, kayaking, fishing, exploring new areas of our region, and reading a good novel with a cup of hot tea nearby.