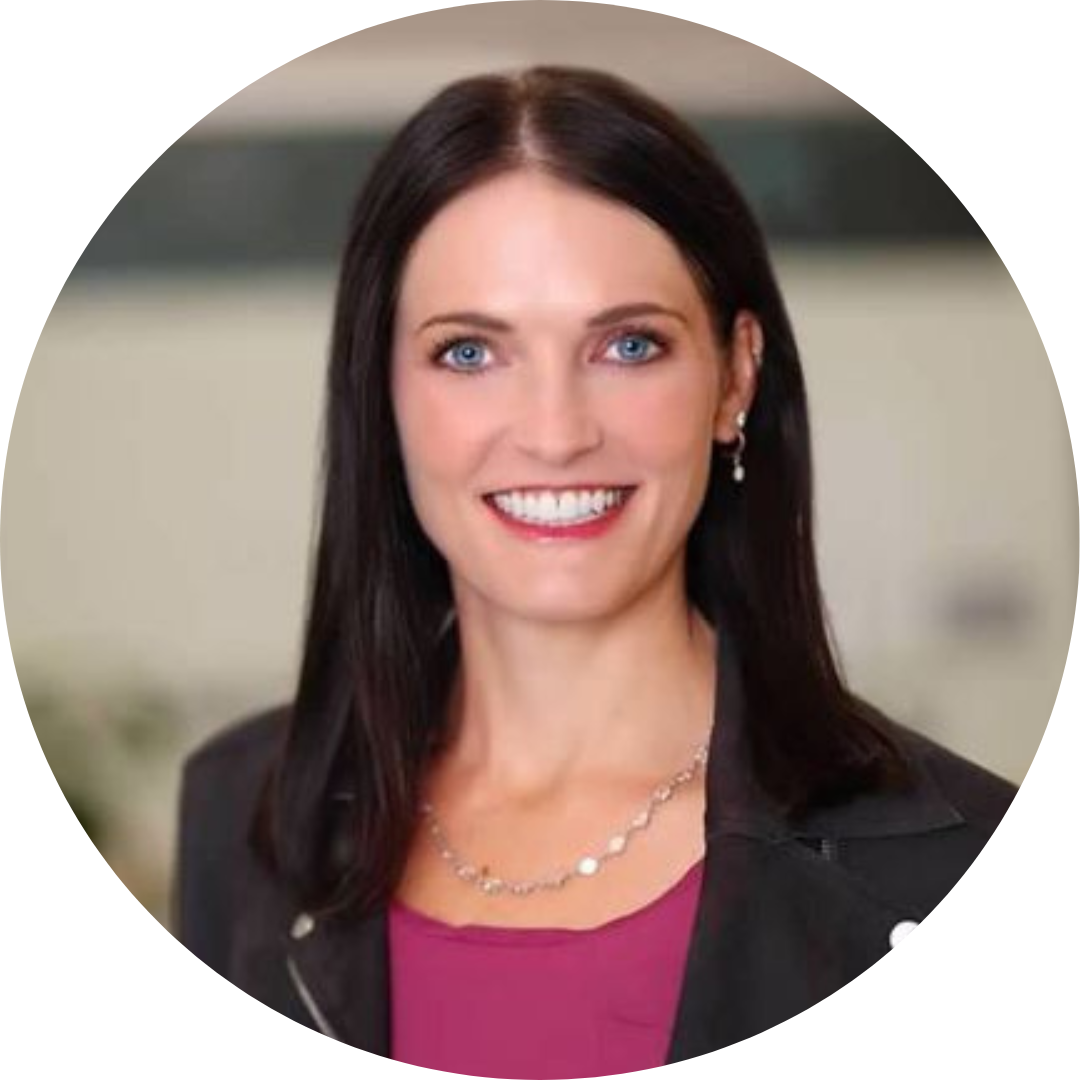 HR LEAD FOR THE
NA STARCHES, SWEETNERS, & TEXTURIZERS BUSINESS
CARGILL
LAURA BLOMBERG
Laura Blomberg was drawn to Breakthrough because of her passion for equitable education and the systemic approach Breakthrough takes to prepare students for college. 
Laura has held numerous HR Leadership roles at Cargill and Target and enjoys partnering with leaders to create value and drive business results through organizational and talent strategies.  Over the course of her career, she has been a strong advocate for Diversity, Equity, & Inclusion, and one of her proudest professional accomplishments was developing and deploying a multi-year gender diversity strategy for Global Manufacturing at Cargill.
Laura has a bachelor's degree in Psychology with a Business minor from the University of Minnesota and a master's degree in Human Resources and Industrial Relations from the Carlson School of Management.
Laura and her husband have three kids, and when she's not watching them perform in their many extracurricular activities, she enjoys reading, running, and traveling.