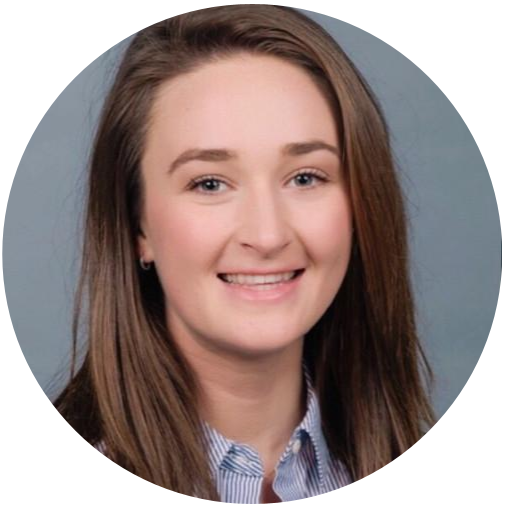 PROGRAM MANAGER
EMMA SILKEY
Emma joined the Breakthrough team in July of 2021. She graduated from University of Wisconsin-Eau Claire, where she was able to continue her love for hockey by playing on the collegiate women's hockey team. Most importantly though, it's where she discovered her passion for social work and advocacy, and graduated with her Bachelor's of Social Work in 2018.
Emma then worked as a Mobile Case Manager and Case Manager for two youth serving shelters in the Twin Cities area where she was able to implement and execute more youth centered practices in shelter settings. This drove Emma into seeking opportunities to advocate and be apart of developing a more equitable educational experience for the youth Breakthrough Twin Cities serves. She is extremely excited to be apart of such an awesome mission and vision!
During her free time, Emma enjoys being outside whether that is camping, gardening, swimming, or taking her dog Waffles on a walk. She also enjoys spending time with her family and friends doing fun things around the cities.