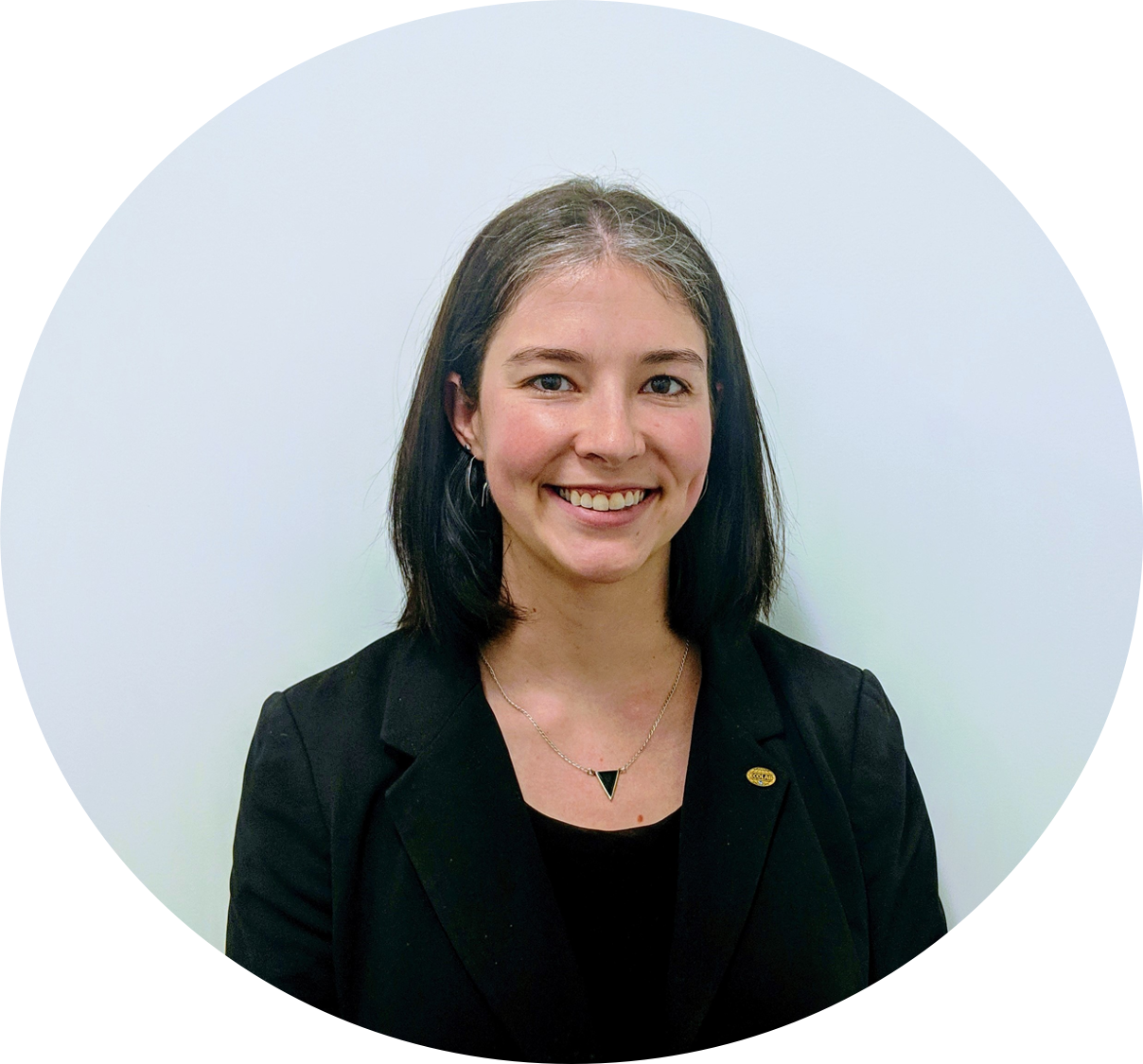 SENIOR HR MANAGER, GLOBAL INSTITUTIONAL DIVISION
ECOLAB
TANYA SCHMITT
Tanya joined BTC's Board of Directors in 2021, excited by the two-fold mission of realizing students' potential and building a pipeline of talented educators. Studying nonprofit management and working for a youth leadership nonprofit early in her career, Tanya has been engaged with education adjacent organizations for 15 years in a variety of roles including staff, committee member, event organizer, volunteer, and donor. She is a self-proclaimed leadership nerd and connector committed to developing authentic, engaged, and responsible community leaders.
In her day job as a senior human resources manager at Ecolab, Tanya partners with sales and functional leaders to develop talent and lead teams that are agile to meet the demands of the world's need for cleaner, safer, and healthier environments. She has held roles of increasing responsibility in recruiting, early career leadership development, and human resources business partnership for a variety of business units. Tanya also leads the organization's global focused employee resource group, EcoMondo. Outside of work, she is actively engaged in a variety of social impact organizations including the Global Shapers Community, Fair Anita, Finnegans Community Fund, and BestPrep.
A native Minnesotan and new St. Paul resident, Tanya's hobbies include golfing, board games, and exploring local restaurants and breweries.