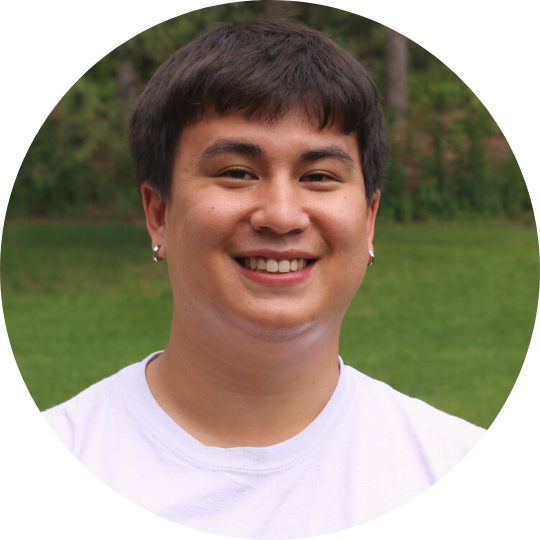 PROGRAM MANAGER
SIMON LEE
Simon

Lee has developed a passion for youth empowerment and education over the last five years. He began by leading middle school backpacking trips with the YMCA's outdoor leadership program in Seattle, WA, before moving to the Twin Cities to attend Macalester College.
While at Macalester, youth engagement and education remained a part of his academic and extracurricular life as he worked with a variety of volunteer organizations and outdoor programs related to youth development.
Simon

came to Breakthrough Twin Cities in the summer of 2021 as a Americorp Promise Fellow and quickly grew to love the work. He is excited to continue supporting the Breakthrough community in its mission of preparing under-resourced students for college success and cultivating the next generation of educators and leaders.
In his free time,

Simon

still loves to go backpacking and camping. He also is fond of riding his bike through the Twin Cities, and obsessively sharpening his disc golfing skills.