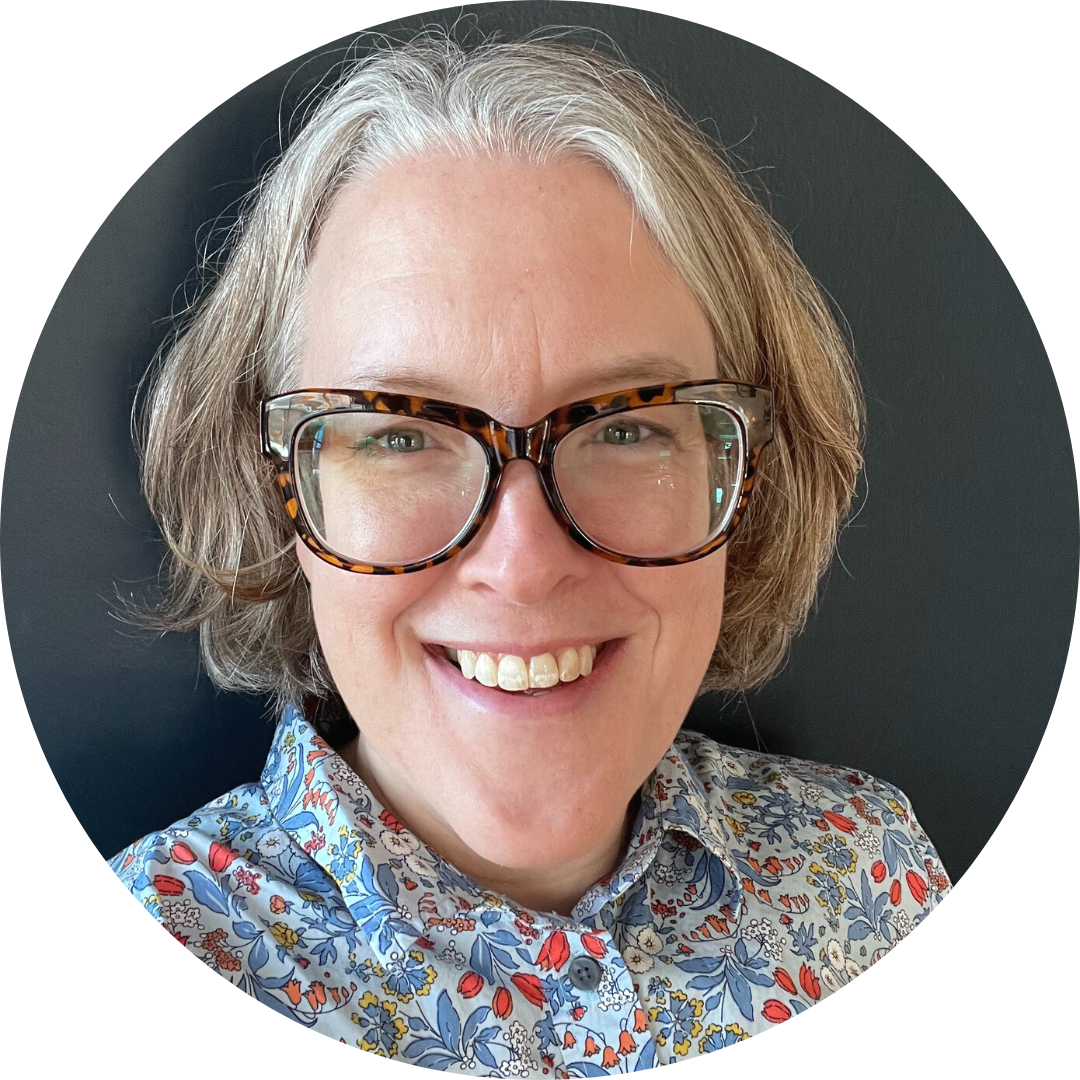 COLLEGE COUNSELOR
MARTHA MALINSKI
Martha has worked in higher education for over twenty years at various colleges and universities. Currently in addition to her work at Breakthrough Twin Cities, she is the Executive Director of the Association of Colleges of Sisters of St. Joseph (ACSSJ). In this role, she works with nine colleges and universities. St. Catherine University is one of the member campuses. Prior to joining ACSSJ, Martha worked at St. Catherine University as the Director for the Center for Community Work and Learning. Never one to sit still, Martha also works at Macalester College in the Admissions Office reviewing applications and interviewing applicants. She is passionate about educational access for all students and is excited about working with Breakthrough students on their post-secondary education journey.
She is a graduate of Gustavus Adolphus College with an individualized degree in Peace and Social Justice and has a master's of education from Goddard College in Plainfield, Vermont.
In her spare time, she enjoys spending time with her family, especially her two daughters. Martha is always planning her next travel adventure near and far. When she is at home she enjoys reading, spending time with friends, gardening, and eating good food.