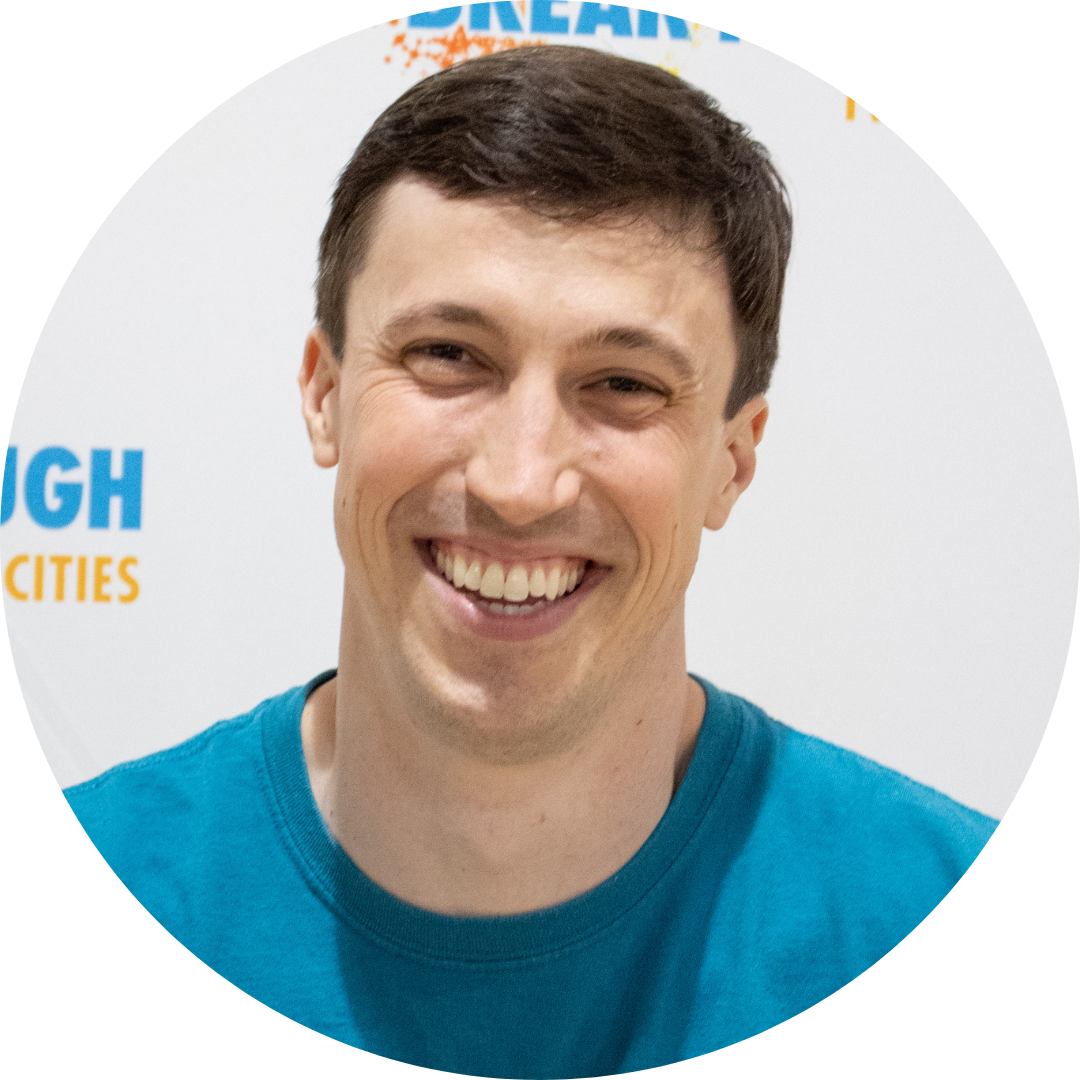 EXECUTIVE DIRECTOR
JOSH REIMNITZ
Josh Reimnitz first heard about Breakthrough while leading another youth-serving nonprofit. He was so excited about Breakthrough's mission he helped establish a partnership between the two organizations!
Josh started his career in education as a fourth grade teacher in Atlanta Public Schools and has spent the last six years leading nonprofit partner Students Today Leaders Forever. He was also elected to the Minneapolis School Board in 2012.
He is most passionate about fostering strong academic achievement through a focused plan, constant progress monitoring, and student-centered approaches. He believes equity is paramount, and seeks opportunities to ensure all students are career and college ready.
Josh is very excited to help provide leadership and support so Breakthrough can continue to have the incredible outcomes it has become known for!