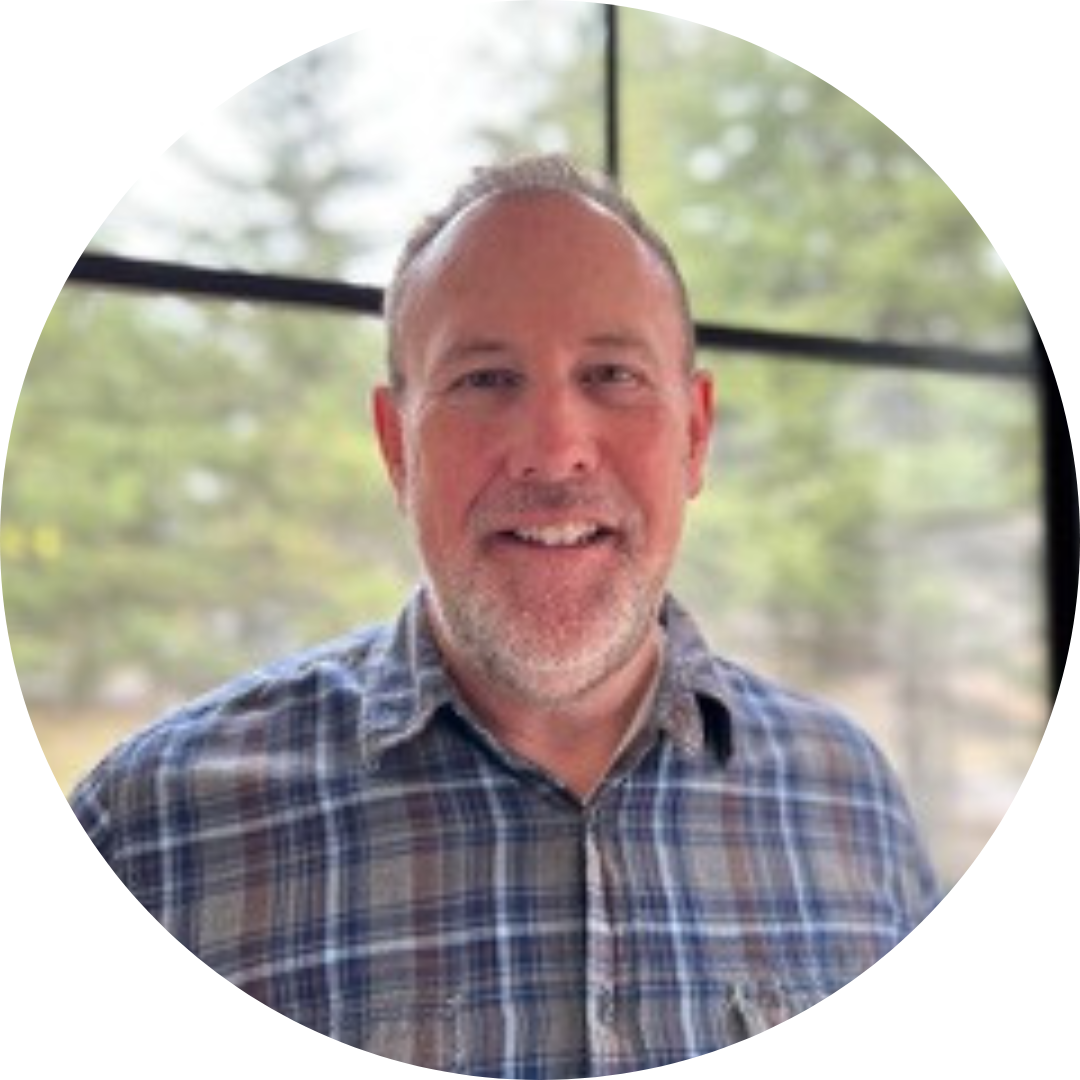 MANAGING PARTNER OF UNION 32 CRAFTHOUSE
DAN REDPATH
Dan Redpath is joining the BTC board in the Spring of 2023, in his words: "to be part of this amazing organization that is making a difference in our community." He is inspired by the stories of graduating students and the passion and dedication of the Fellows, which brings the core values and mission to light.
Dan is the managing partner of Union 32 Crafthouse in Eagan, MN. The dream of opening a brewery for Dan became a reality in 2017. Working all aspects of a small company – from customer experience, vendor relations, financial review, and everything in between. Before U32, Dan worked in the aviation fuel business with Northwest Airlines in procurement, contract negotiations, and as a small national aviation fuel distributor in sales.
Dan lives in and grew up in St. Paul. He loves spending time with family and friends, traveling, and enjoying time at the lake– not to mention an overlong quest to improve his golf game.