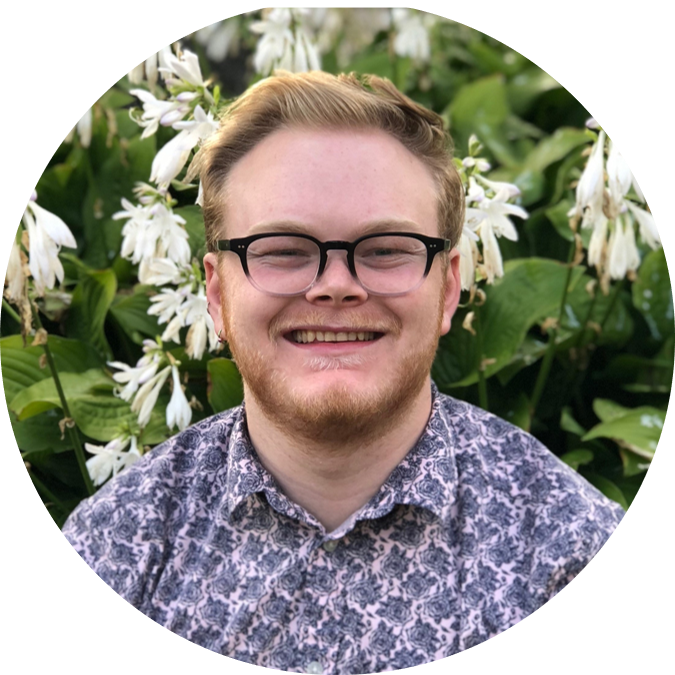 AMERICORPS PROMISE FELLOW
THEO TWIDWELL
Theo was raised in rural California and moved to Minnesota to attend Macalester College, from which he graduated in 2019. A first-generation college graduate himself, Theo became interested in the work of Breakthrough Twin Cities due to his work with other first-generation students while attending college.
Theo is an avid reader and writer and is settling into his new life in the Twin Cities with lots of visits to museums, parks, and hiking trails. He is always looking for new restaurant recommendations and is particularly fond of soup.
Theo was a Teaching Fellow with Breakthrough in the summer of 2018, and was a coach for the 2018-2019 academic year. He is very excited to continue working with Breakthrough in his new capacity as a Promise Fellow.