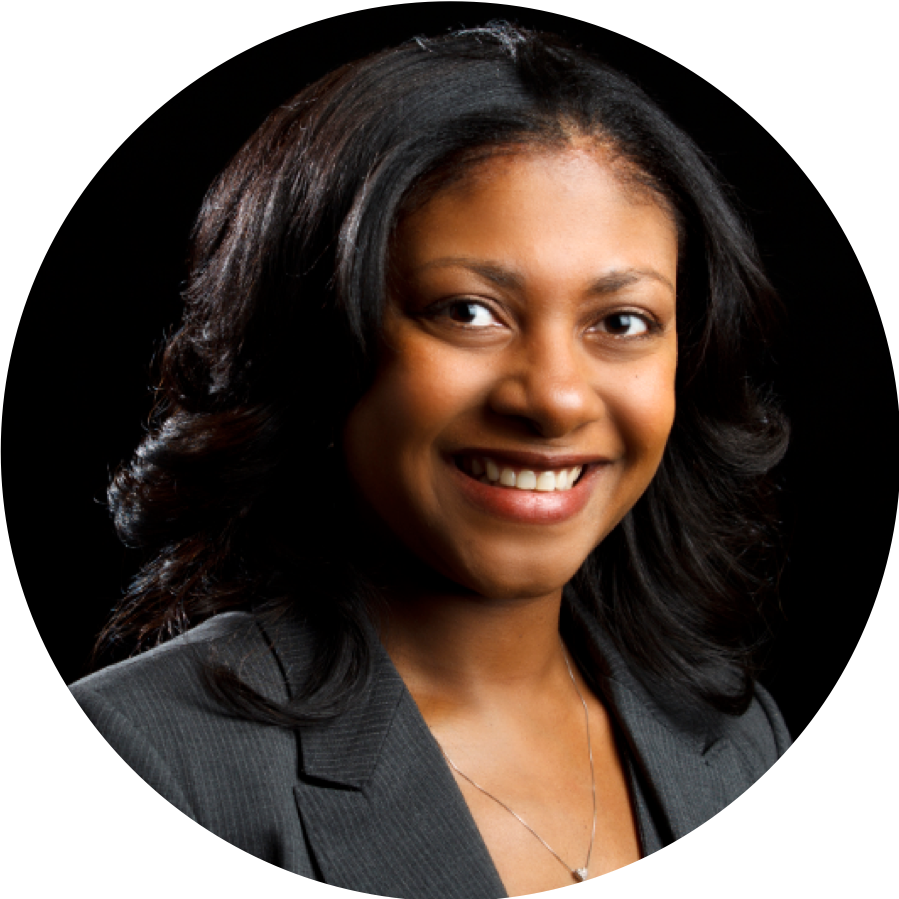 ASSOCIATE VICE PROVOST FOR STUDENT ACHIEVEMENT
UNIVERSITY OF ST. THOMAS
SHENEETA WHITE
Dr. Sheneeta White serves as the Associate Vice Provost for Student Achievement at the University of St. Thomas. She is also an Associate Professor in the Operations and Supply Chain Management Department.
Sheneeta White joined the Board of Breakthrough Twin Cities in 2019. After being introduced to Breakthrough, she felt an immediate connection to the organization's mission because it is perfectly aligned with her profession and personal beliefs. As a college professor and administrator, she works directly with prospective students who are apprehensively considering college and some who are new to college, but struggling with the transition from high school. Sheneeta is also a frequent volunteer, contributing her time and expertise to organizations that sponsor specific activities to assist young students with college preparation and in some cases transition from high school.
Sheneeta is committed to helping Breakthrough continue its mission to serve those who are under-
represented, under-resourced, and under-served.