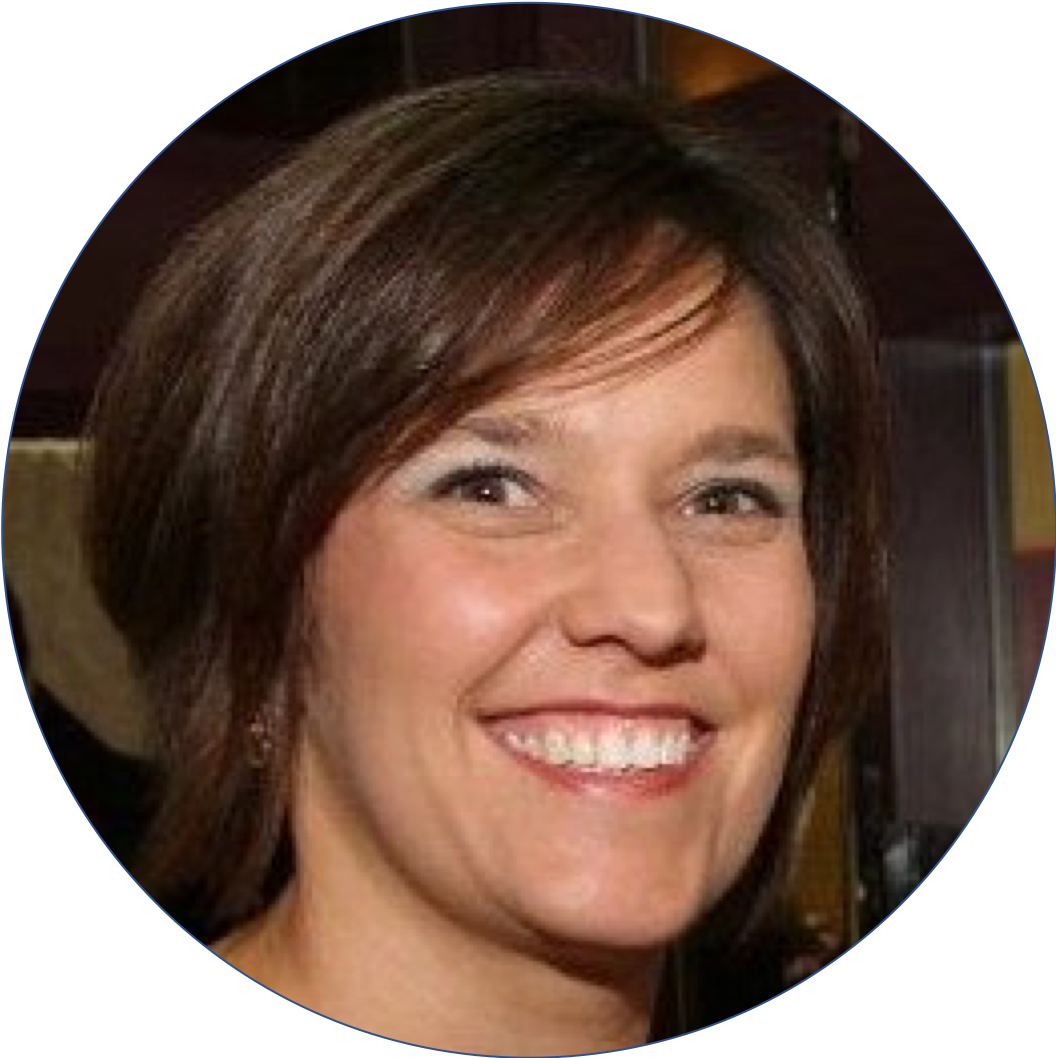 DIRECTOR OF DONOR RELATIONS
PAULA GUINN
Paula Guinn brings almost 20 years of nonprofit experience to her role as Director of Individual Giving for Breakthrough Twin Cities. Most recently, Paula served for four years as the Executive Director of MINDDRIVE, a youth development organization in Kansas City, Missouri. She has extensive experience working in dynamic, youth-oriented nonprofits. Paula is committed to finding opportunities and equity for all young people to be successful in life.
 In her role at Breakthrough Twin Cities, Paula engages with stakeholders to make meaningful contributions that impact the lives of the students as they chart a path to postsecondary success.
 Prior to MINDDRIVE, she worked for several nonprofits, including, the ACLU, DeLaSalle Education Center, and the American Cancer Society. Paula studied history at the University of Missouri in Kansas City.
 When not out visiting with people about the success of Breakthrough Twin Cities, Paula enjoys spending time with her husband and two children.