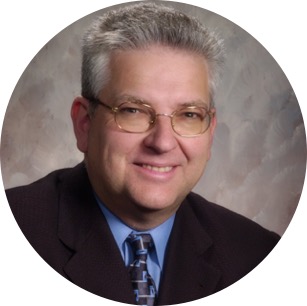 RETIRED
SENIOR VICE PRESIDENT
3M
PATRICK DECONINCK
Patrick is a Belgium native who was relocated to the U.S. by 3M Company in 2001. He became a U.S. citizen in 2010. He is married to Marie-Andree. Together they raised their son Laurent, who is  married to Linda. Patrick's two grandchildren, Andrea and Mike, are now a sunshine in Patrick's retirement life.
Patrick is a retired 3M Executive who led 3M's largest division and who was also the President for 3M's operations in West Europe. During his 40 year career, he built up a broad-based expertise in strategic planning, finance, innovation, team development, supply chain management, negotiating, and integrating mergers & acquisitions. He had oversight of large P&L's and Balance Sheets. He has always been dedicated to building effective relationships, delivering shareholder value, and providing support to investors and executive teams. Coaching and mentoring people has always been his first priority.
Patrick has served on several Boards, including the Board of Second Harvest Heartland here in the Twin Cities. He became aware of Breakthrough Twin Cities through a friend, and the program's mission immediately appealed to him. He has served on the Breakthrough Twin Cities Board since 2016 and was Board Chair from June 2017 through May 2020.