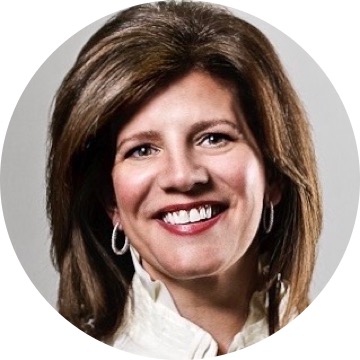 STRATEGIC EXECUTIVE LEADER
PAM LANGETH
Strategy Committee Chair
Pam Langseth learned about Breakthrough Twin Cities when Social Venture Partners made its first investment in the program. She was so impressed with Breakthrough that she joined the Board.
Pam's career includes education, nonprofit, and business experiences. During her 12 years on the Minnetonka School Board, she appreciated the impact high-quality education and support can have on academic achievement and students' lives. Her business and nonprofit experiences provided her with expertise on how to successfully manage and grow organizations and make a positive impact on people's lives while carefully managing resources.
Pam believes that education is the barrier-breaker for all children. All children deserves the opportunity to have great academic opportunities that allow them to pursue their dreams. She is happy to guide Breakthrough Twin Cities as it supports students to seize these opportunities and dreams.