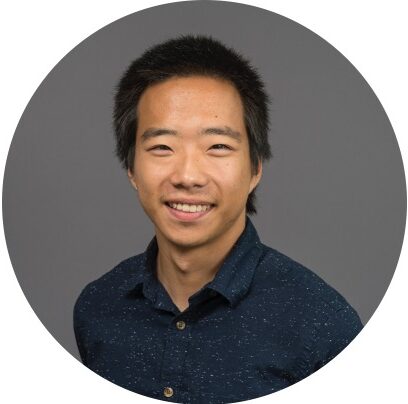 PROGRAM MANAGER
MAX DANIELEWICZ
Max Danielewicz has been working to empower students in and out of the classroom for the past 10 years. He learned about Breakthrough after serving as a Teaching Fellow with Breakthrough San Francisco. Prior to joining Breakthrough Twin Cities, Max did operations work for an educational assessment organization.
Max graduated from Macalester College with dual degrees in Educational Studies and Latin American Studies. He is excited to return to the Twin Cities and continue supporting the Breakthrough community.
Outside of work, Max coaches recreational and competitive gymnastics, rides his bike around the cities, and enjoys exploring the beautiful Minnesota nature with his partner.