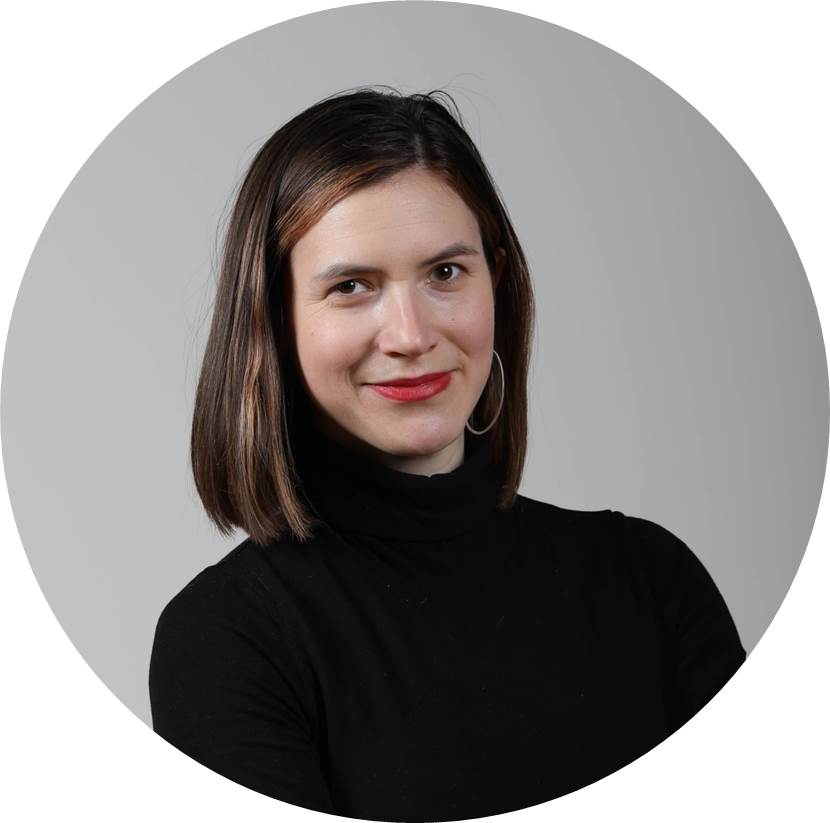 DIRECTOR OF DEVELOPMENT
KATE TUCKER
Kate Tucker joined the Breakthrough Twin Cities team in October 2020. As the Director of Development, she works with donors and funders to discover new opportunities and cultivate support.
Kate has been in fundraising for 13 years, always with a strong passion for the arts and education. She was most recently the Director of Advancement at Artspace Projects/The Cowles Center, and before that, she served as the Development Director at Lake Country School. Kate also worked in individual giving at the Walker Art Center, prospect research at the University of Minnesota, and gift planning at Northwestern University in Evanston, IL. She first became interested in fundraising as an intern at Interlochen Center for the Arts after seeing the positive impact scholarships had on students.
Kate has a master's degree in Art History from the University of St. Thomas. She focused her studies on the intersection between patrons and artists for building more vibrant communities. Kate also holds a bachelor's degree in English.
Kate lives in Edina with her husband, two children, and two dogs. Kate enjoyed scouting the newest restaurants and breweries in pre-pandemic life and attending performances and art events. Quarantine Kate enjoys takeout, a new TV show to binge-watch, the Starbucks drive-thru, and a good podcast..