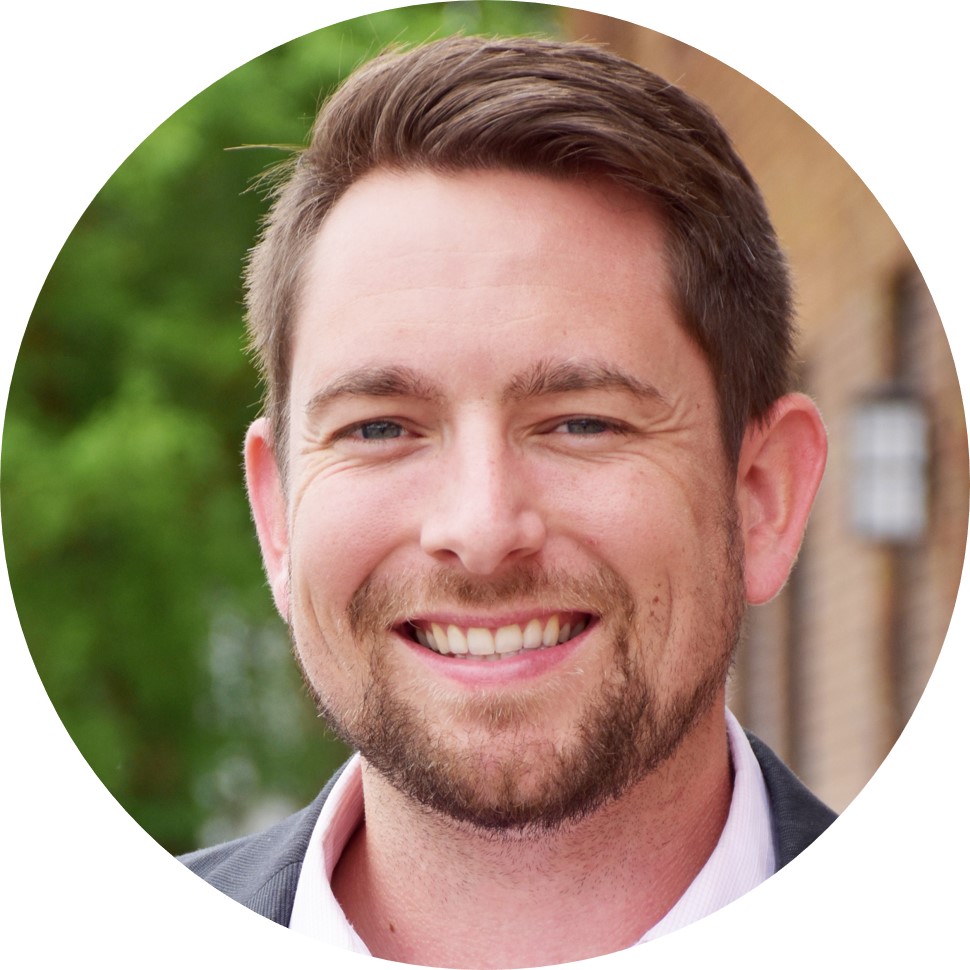 DIRECTOR OF DEVELOPMENT
JON DELWICHE
Jon Delwiche is excited to combine his passion for education and relationship-building in his role as Director of Development at Breakthrough Twin Cities. He graduated from Saint Mary's University of Minnesota with a degree in Education. Later in his career, he continued his education at Saint Mary's in pursuit of his master's degree in Philanthropy and Development. He currently serves on an advisory board for the YMCA and has previously worked in fundraising for Project for Pride in Living and Totino-Grace High School.
Jon knows that the power of education is a significant tool in creating opportunity, reducing the cycle of poverty, and providing resources to overcome the systemic barriers that many children often face. Knowing the long-term investment that Breakthrough makes in students, Jon recognizes how excited donors are to support and advance the mission of the organization and looks forward to expanding upon that success.
In his spare time, Jon loves to spend time with his family at their cabin, golf, or watch any sporting event.