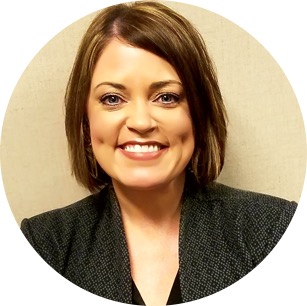 ASSOCIATE DIRECTOR OF EARLY CAREER PROGRAMMING
UNITEDHEALTH GROUP
JESS CANTU  
Jess Cantu is a Human Resources leader with over 15 years of experience in a variety of roles focused on compliance, diversity and inclusion, workforce planning, talent development, and engagement. Simply put, people are the center of her work and she is most passionate about closing the gap that exists in workplaces and communities which holds people back from representing and celebrating their authentic selves. She also enjoys building and managing internship programs for college students which allows organizations to learn and grow from the students directly.
In her role at Breakthrough Twin Cities, Jess is excited to empower the next generation of students and educators throughout the Twin Cities community. Jess holds a Bachelor of Arts degree from the University of Minnesota and a Master of Arts from Concordia University.
Jess appreciates the opportunity to mentor and share her knowledge and passion for HR and is committed to helping Breakthrough continue its mission to serve those who are under-
represented, under-resourced, and under-served.