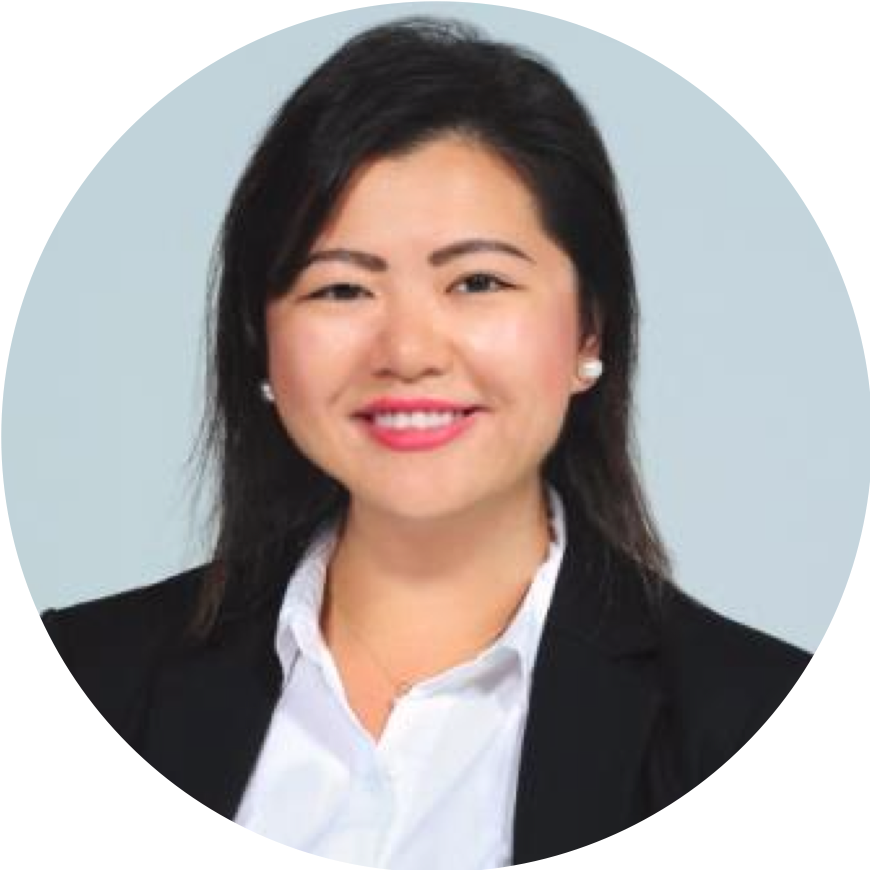 SR. LEGAL AND COMPLIANCE PROFESSIONAL
CHS, INC.
JENNIFER LEE
Jennifer discovered Breakthrough Twin Cities during her role as a Commissioner for the Saint Paul Human Rights and Equal Economic Opportunity Commission. She is passionate and dedicated to youth initiatives, health equity, and human rights. When it comes to youth, she is an advocate for programs that are driven to help navigate and inspire students to be empowered by their own strengths and identity. Jennifer learned more about BTC by attending the Booyah Bash, volunteering, and meeting the students of BTC.
In her career, Jennifer designs, builds, and manages complex and/or multiple compliance programs and projects (policy management and maintenance, conflicts of interest program, training program, monitoring and auditing program, etc.). She works with leadership and across business functions to effectively create a culture of integrity. Active engagement with professional networks and communities has always been an enjoyable part of her career as well.
She likes to spend time with her partner and two dogs, family, and friends. Her hobbies include traveling, volunteering, Zumba, hiking, canoeing, and trying new cuisines.