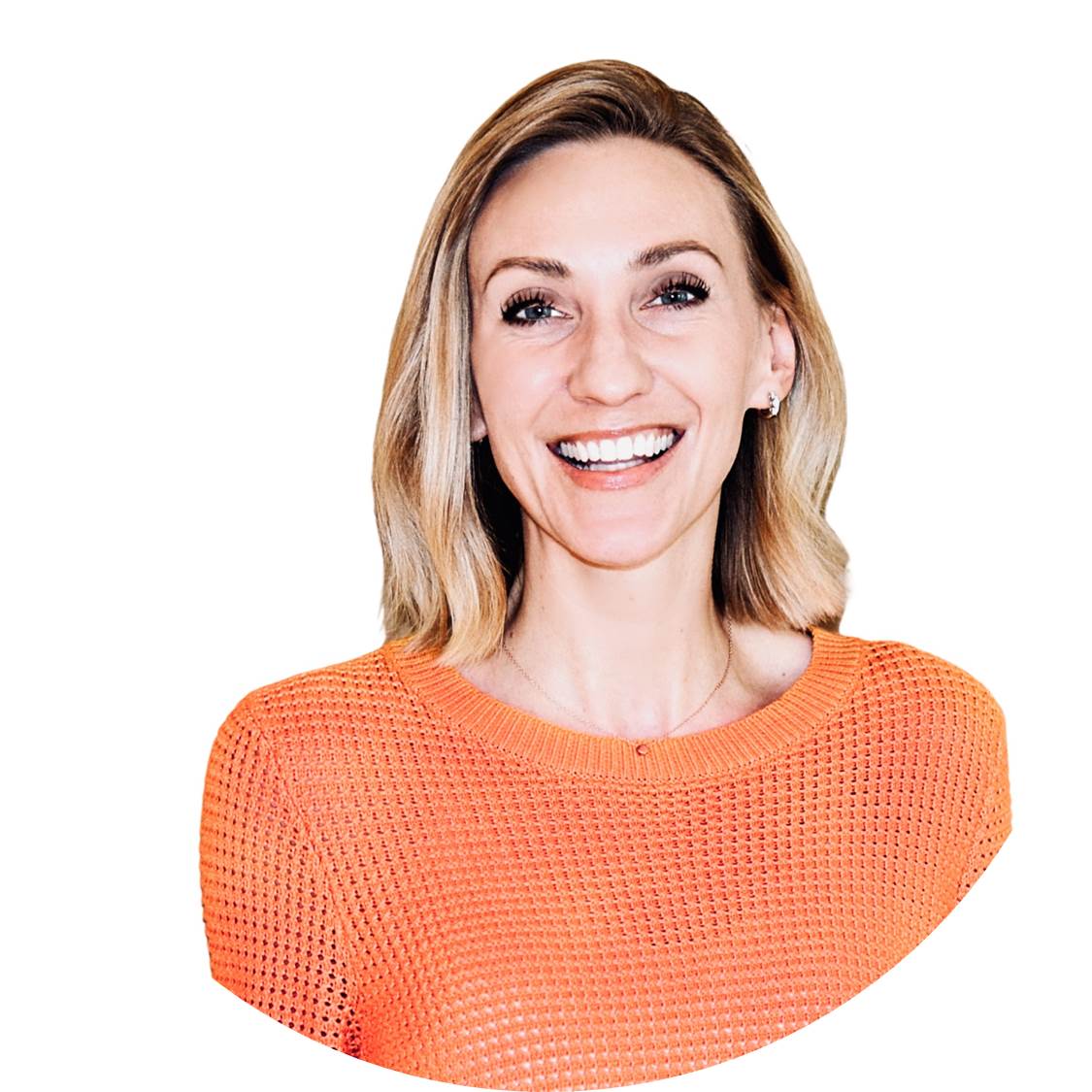 VICE PRESIDENT OF MARKETING & COMMUNICATIONS
MINNESOTA REALTORS ASSOCIATION
HEATHER BOSCHKE  
Vice Board Chair
Heather Boschke is the Vice President of Marketing & Communications for the Minnesota Realtors Association and is responsible for leading brand strategy, marketing communications, digital marketing, public relations, social media, online content, email and lifecycle marketing.  She has 20 years of broad-based marketing experience spanning various industries from hospitality to retail and technology.
Heather is also an adjunct professor at Metropolitan State University where she has been teaching an undergraduate marketing course for the past 12 years.
Both education and marketing are passions for Heather and she combines both in her role with Breakthrough Twin Cities in helping with marketing and awareness efforts.