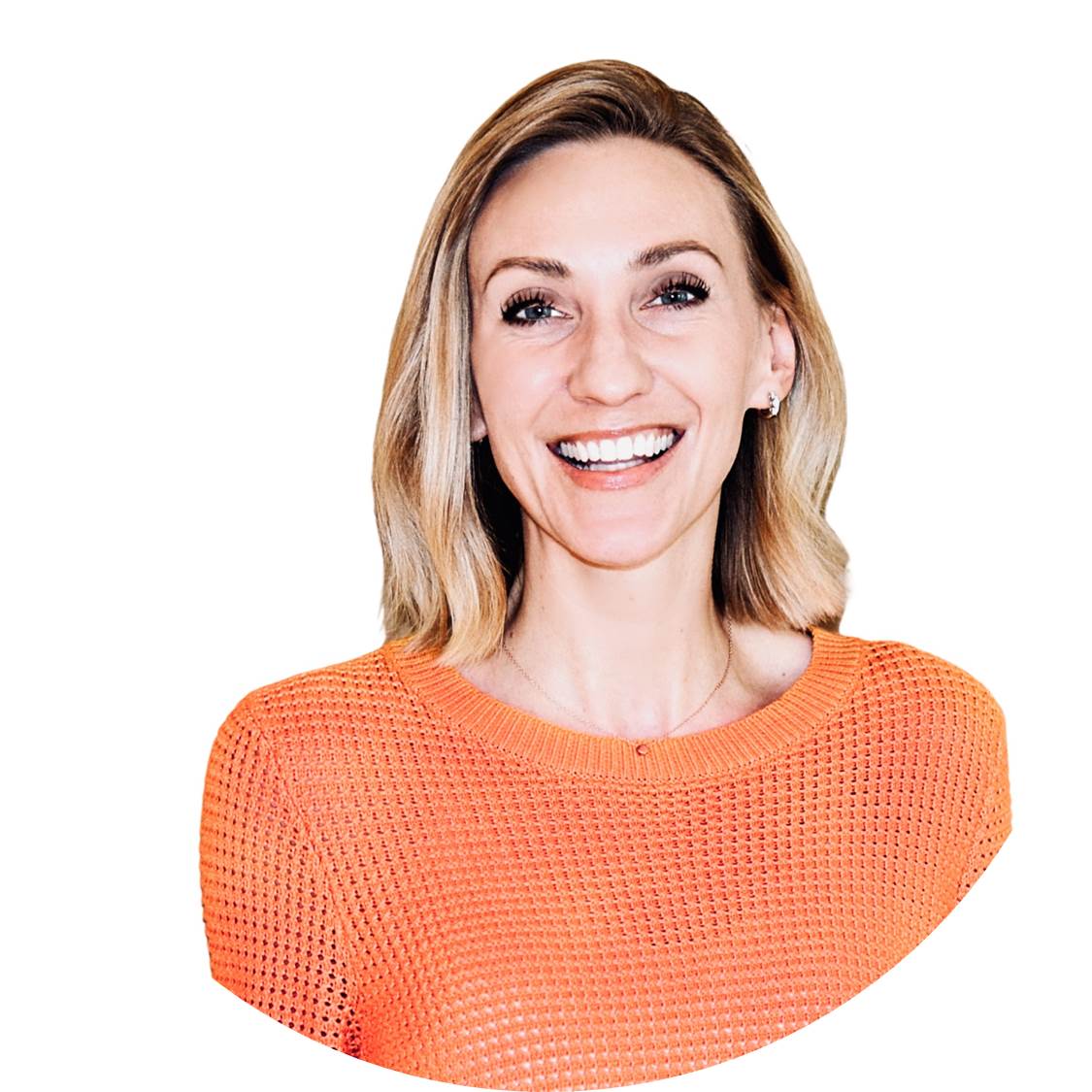 OWNER
VOGEL VENTURE
HEATHER BOSCHKE  
Vice Board Chair
Heather Boschke is the owner of Vogel Venture, a strategic marketing consulting organization with a mission to help organizations drive growth and engagement by leveraging marketing fundamentals while creating momentum through storytelling backed by data. She has over 20 years of marketing experience that spans Fortune 50 companies to non-profit organizations.
Heather is also an adjunct professor at Metropolitan State University where she has been teaching an undergraduate marketing course since 2008.
Education and marketing are passions for Heather and she combines both in her role with Breakthrough Twin Cities in helping with marketing and awareness efforts.