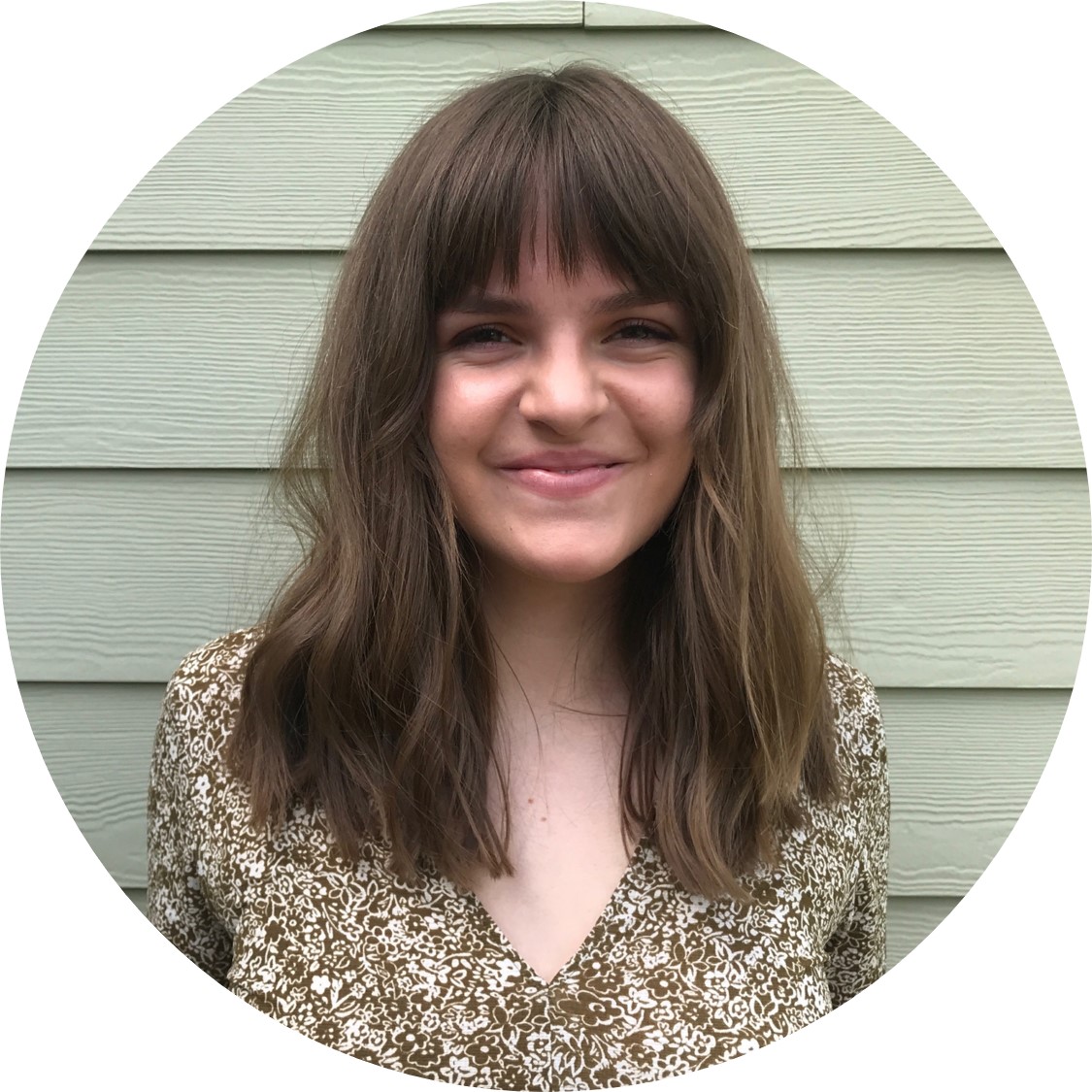 DEVELOPMENT & COMMUNICATIONS ASSOCIATE
HALLIE O'NEILL
Hallie is so excited to join the Breakthrough team as the Development & Communications Coordinator after serving as the College Bound Program Associate since October of 2020.
She graduated in 2019 from Drake University, where she spent time studying English language, literature, and social sciences. One of the most formative experiences of her undergraduate career was as a volunteer ESL assistant teacher, and it propelled her to seek career opportunities in which she could actively work towards improving equity and access in education as well as closing the academic opportunity gap for historically marginalized youth.
After multiple international experiences, including eight months as a Fulbright scholar and English teacher in the Czech Republic, she returned to her home state to build a career within the global community right here in the Twin Cities. She hopes to contribute to Breakthrough's mission with her empathetic approach to relationship-building and innate desire to support youth in reaching their goals.
In her free time, she loves to cook new foods, go thrifting, and work on her never-ending list of books to read.