Two young women well on their way to success
Lay Lay and Let Let are twin sisters born in a Thai refugee camp after their parents fled their war-torn country of Burma. In 2009, at the age of seven years, Lay Lay and Let Let immigrated with their family to the U.S.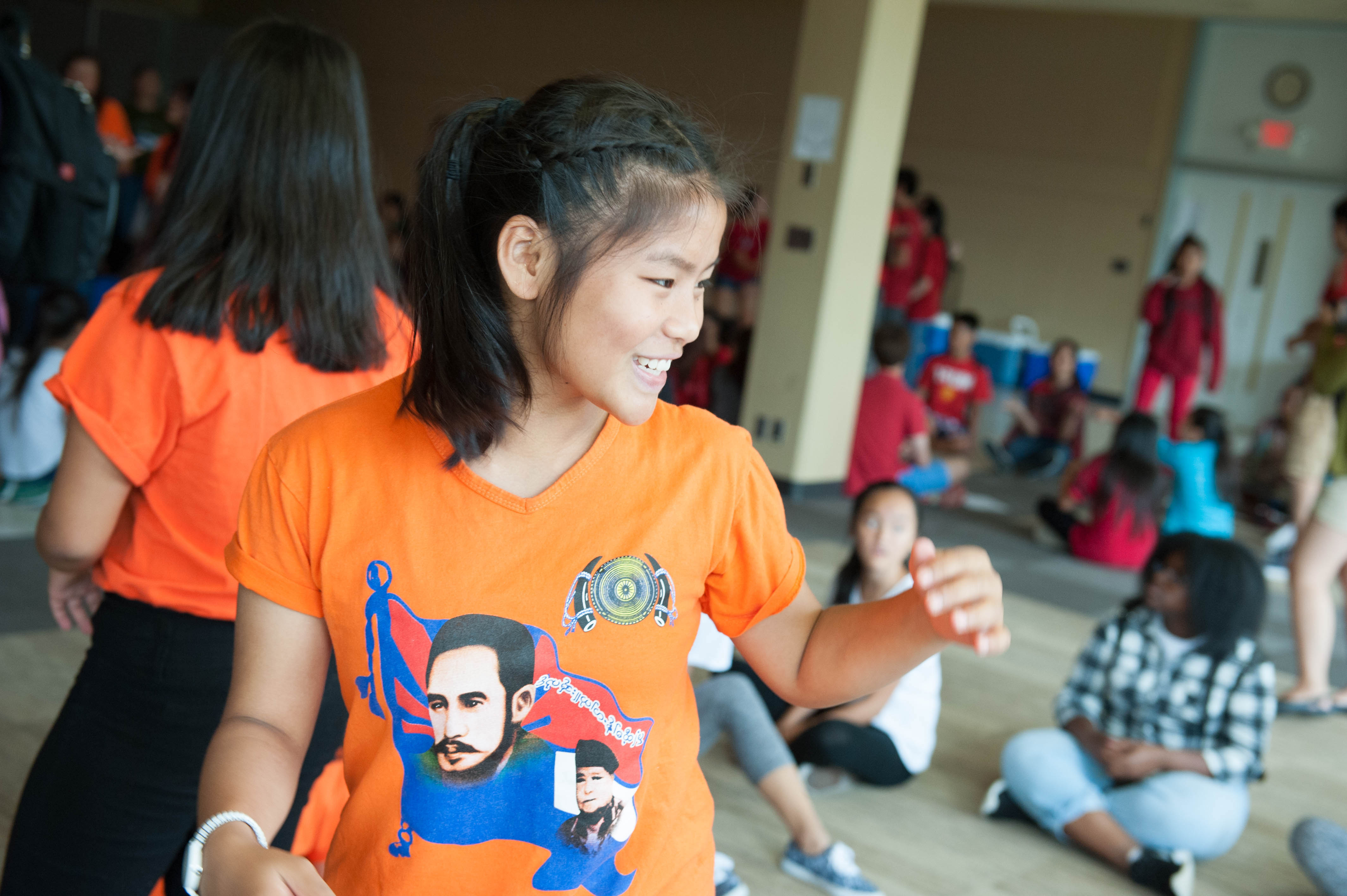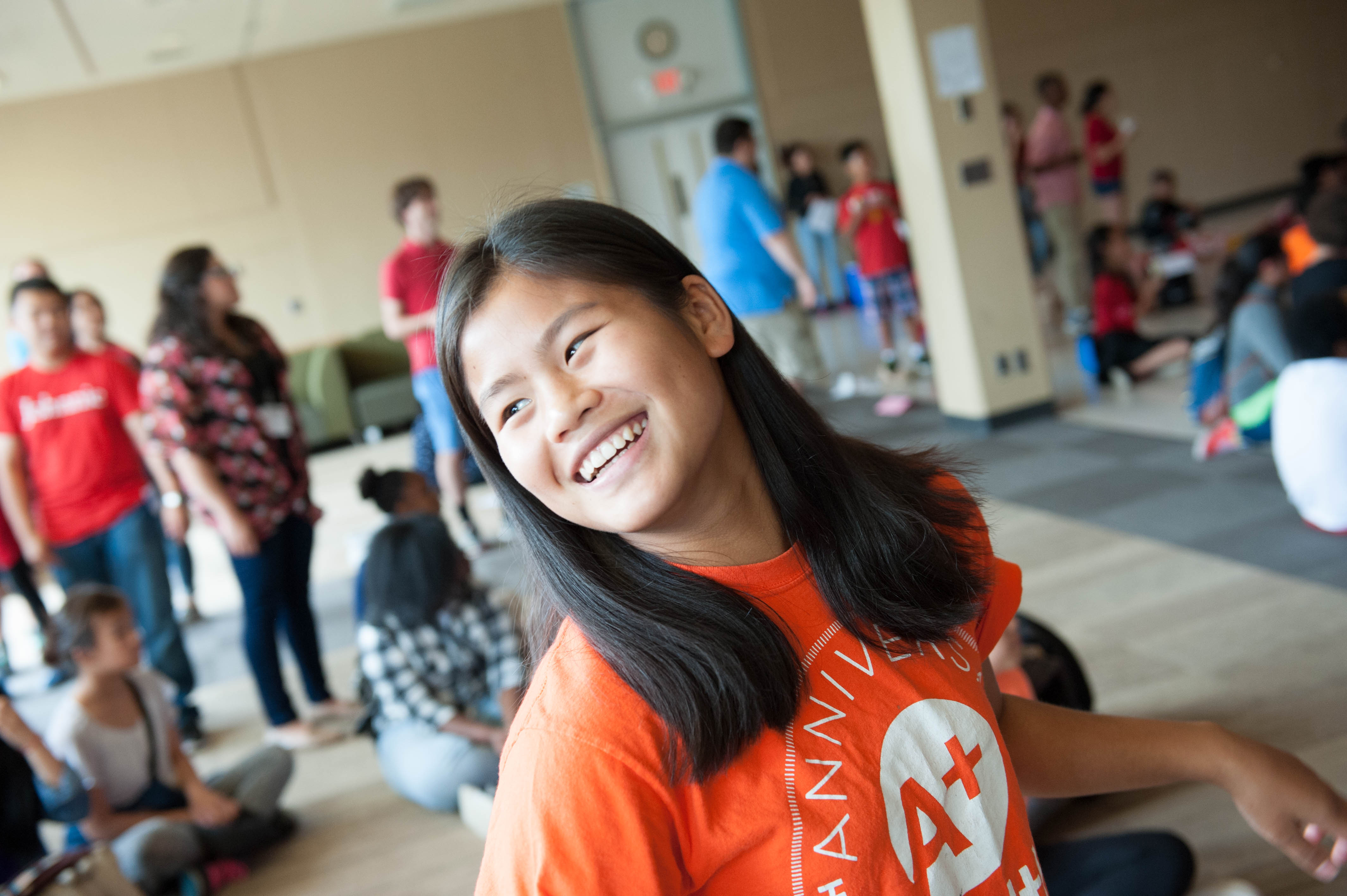 Zestful, motivated, and grateful only begin to describe Lay Lay and Let Let – stellar Breakthrough Twin Cities' students and freshmen at Humboldt High School. It takes a full two minutes for them to rattle off all the activities and organizations with which they are involved, in and out of school – National Honor Society, Junior ROTC, dance, and unending athletics to name a few. Not only have these resilient 14-year-olds learned to navigate a new country, but they thrive as advocates for themselves and champions for their family.
Lay Lay and Let Let lament the lack of visibility their native country's civil war has garnered on the world stage. They fear the Karen people and its culture will vanish. Committed to preserving the rich traditions of their heritage, particularly dance, these young women and their family are active in the Karen Cultural Organization of Minnesota.
As young immigrants, Let Let and Lay Lay faced the challenges of learning English, a crucial skill in their journeys to college. With zeal to master English, Let Let and Lay Lay have immersed themselves in BTC's intensive writing courses – each attending 120 hours of instruction over the past three summers. Their efforts culminated in a personal narrative essay capstone project for the Breakthrough Leaders Program.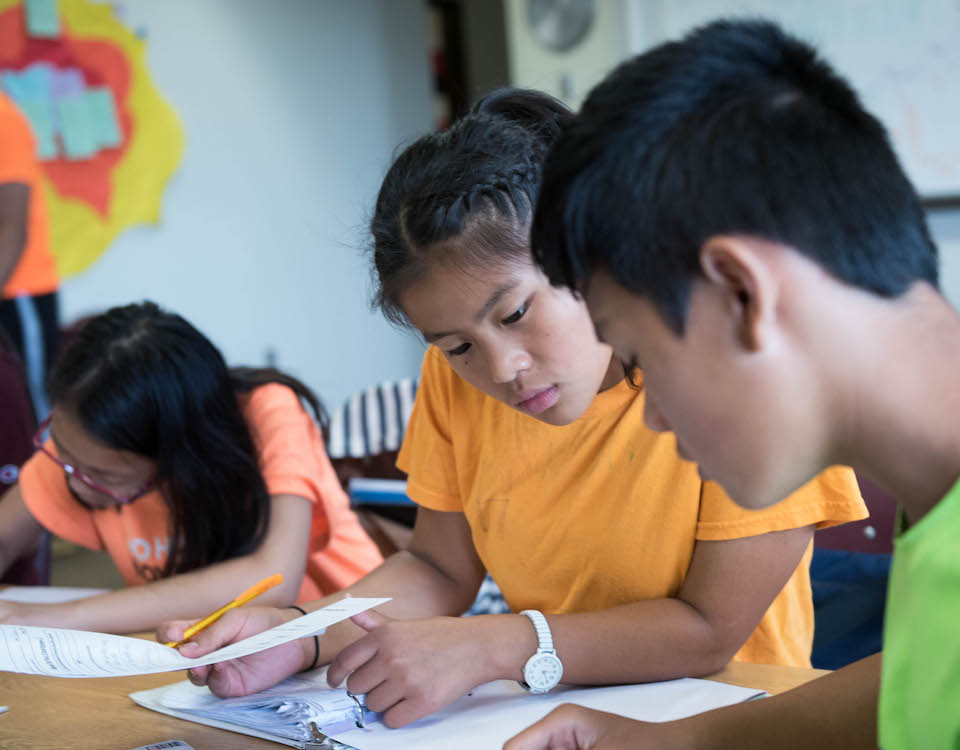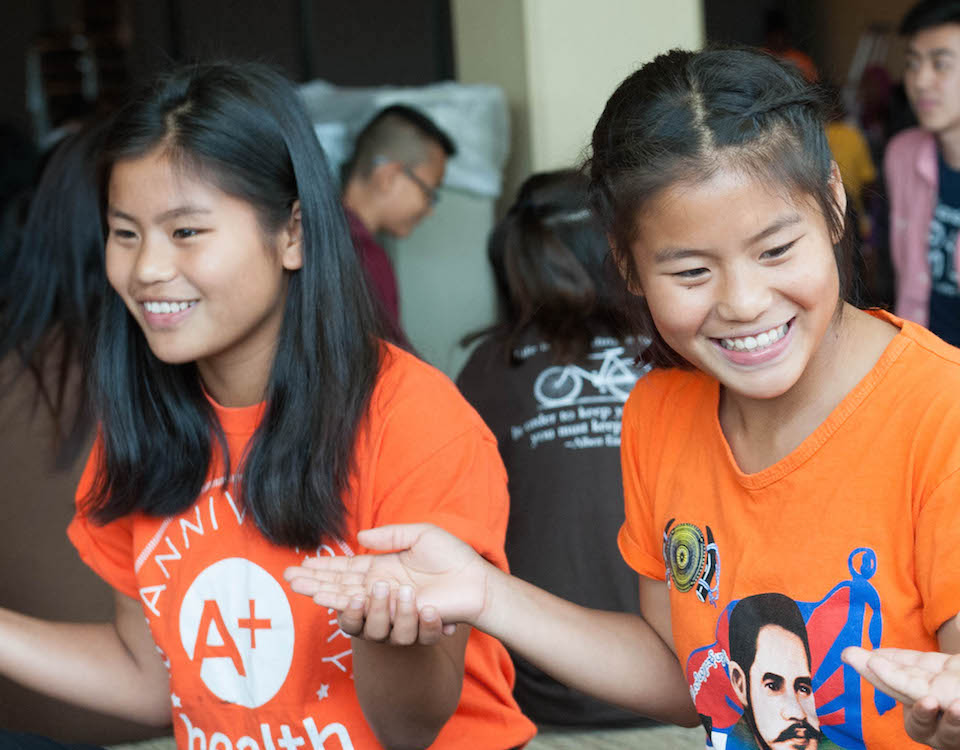 Despite strong motivation and a lot of hard work, Let Let and Lay Lay face an uphill battle due to the many barriers in their way. Without assistance, even the highest-achieving under-resourced students achieve at rates lower than their lowest-achieving affluent peers. BTC fights against this inequity by delivering six years of programming that provides our students with the academic opportunities and social support they likely would not receive otherwise.
Let Let and Lay Lay are proof of BTC's gains against the opportunity gap. By delivering our unique and proven educational model, BTC students consistently beat the odds! After six years with Breakthrough, 100% of our students graduate high school. Moreover, 71% of our alums – largely students of color – have graduated college in four years as compared to only 46% for the State of Minnesota.
Help us build upon this continued success! Make a gift to help students achieve a promising future and help us secure our matching gift!
DONATION OPTIONS
Download our Stock Donation Form or use the form below for Credit Card donations.
You can also mail in your donation using the information at the bottom of this page.