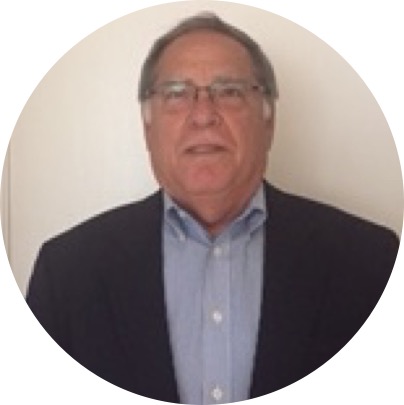 RETIRED ATTORNEY 
3M
DANIEL SHAPIRO
Daniel Shapiro is a retired 3M in-house legal counsel. He spent 32 years with 3M, the last ten as a manager in 3M's Office of General Counsel. Since he retired from 3M at the end of 2009, Daniel has worked as a volunteer for Twin Cities Habitat for Humanity in many capacities, including building houses two days per week for over eight years, serving on the Habitat Board for the last five years, and co-chairing the Governance Committee for the past two years. Daniel has also served on several other nonprofit boards, including the Breakthrough St. Paul Board (now Breakthrough Twin Cities) for two years prior to the organization obtaining tax exempt status as a separate 501(c)(3) organization. He learned about Breakthrough  when he joined the Mounds Park Academy Board. He also volunteered with the Volunteer Lawyer's Network by providing legal services and representation focused on expunging criminal records for people who have paid their debt to society and have not had legal issues in a number of years, but are yet unable to obtain employment and housing because background checks disclose their prior criminal background.
Daniel's life in retirement is centered around community service. He is a huge fan of organizations that motivate people to improve their own abilities with some assistance to overcome obstacles and level the playing field. He views this as giving a "hand-up" rather than a "hand-out," and he has the time, energy, ability, and desire to use his legal knowledge and experience, as well as his business acumen and experience, to make a positive impact on our community.
Daniel earned his BA from The Ohio State University and his JD from Georgetown University Law Center. He has been admitted to practice in Minnesota, Virginia, and the District of Columbia.