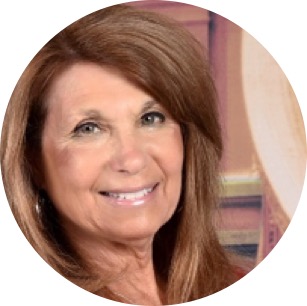 RETIRED
ASSOCIATE DRIECTOR OF RESEARCH
HEALTHPARTNERS RESEARCH FOUNDATION
CHERI ROLNICK
Cheri Rolnick's background includes education, administration, and research. She started her working life as a secondary school teacher before going back to school for an administrative degree and then finally back again to receive a PhD in epidemiology, where she studied primarily women and children's health.
Most of Cheri's career was spent as Associate Director of Research for HealthPartners Research Foundation. Her research remained focused on women and children's health, as well as access to care. Upon retiring, she joined her husband to work on early childhood education for at-risk children, focusing on the health-related aspects of education.
Cheri sees Breakthrough as an extension of this work, with an eye on the opposite end of the continuum: ensuring that children start their educational journey ready to learn, maximize educational opportunities, and complete a college degree. As a former educator, she also appreciates the promotion of teaching as part of Breakthrough's mission.