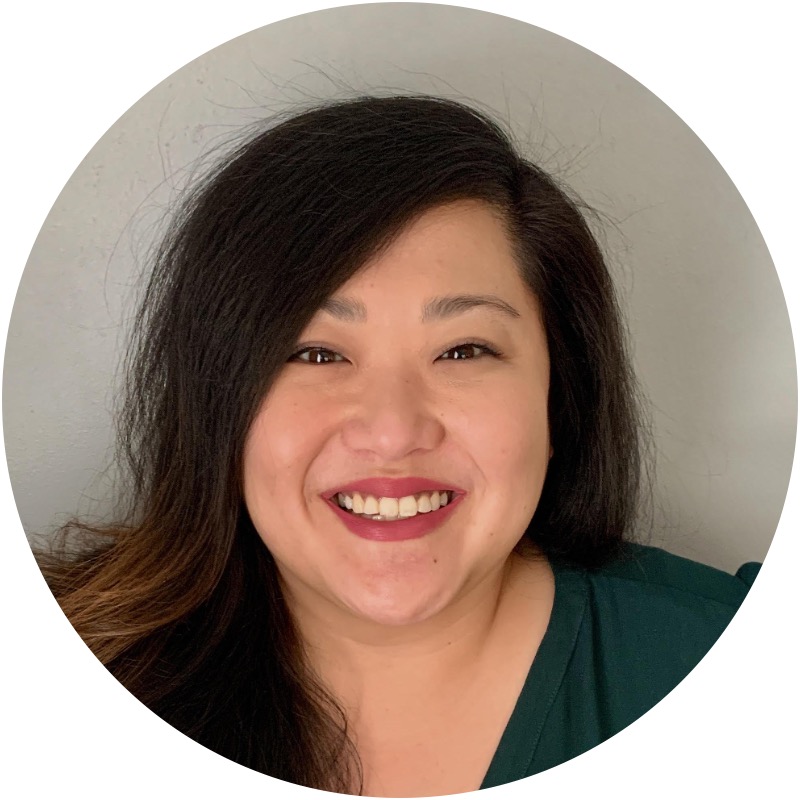 ASSOCIATE PROGRAM DIRECTOR
ANDREA HITE
Andrea Hite has always been passionate about working in service of children and families. She began her career as a pediatric dental assistant, enjoying the opportunity to arm young children with the skills and techniques to have a long-lasting positive dental experience.  After completing her undergraduate degree at the University of Minnesota, she moved to Chicago to pursue her Masters degree in Child Development. It was through that educational experience, paired with an intensive internship, that helped her realize her love of teaching and learning.
As a first generation college graduate, Andrea was attracted to Breakthrough Twin Cities' mission and dedication to making the process of pursuing post-secondary education more accessible. Andrea's own educational opportunities have made a lasting impact and she hopes to bring the same passion, dedication, and joy which fueled her educational pursuits, into her work at Breakthrough Twin Cities!
In her free time, Andrea enjoys reading, thrifting, baking, and spending time with her niece and nephew!