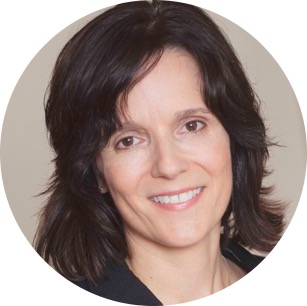 STRATEGIC INITIATIVES MANAGER
U.S. BANK (LAW DIVISON)
AMY WAGNER
Board Secretary
Amy Wagner joined the Board of Breakthrough Twin Cities in 2017. As a parent of two children in the St. Paul Public Schools, she knew of Breakthrough's great reputation and strong program. After attending a Visitor Day and seeing Breakthrough in action, she knew she wanted to be a part of advancing Breakthrough's mission and making participation in Breakthrough possible for more students.
Amy's experience leading organizations, strategic projects, and collaborative efforts spans the private and social sectors. She recently joined U.S. Bank as a Strategic Initiatives Manager. Prior to that, she launched her own consulting firm and served in a number of significant roles at MAP for Nonprofits (now Propel Nonprofits), including Associate Director and Vice President of Programs. Her early career included roles at Accenture and Andersen Windows.
In her spare time, Amy enjoys yoga, movies, music, travel, farmers markets, and spending time with her family, friends, and dog.